Warm Greetings from Harmony Within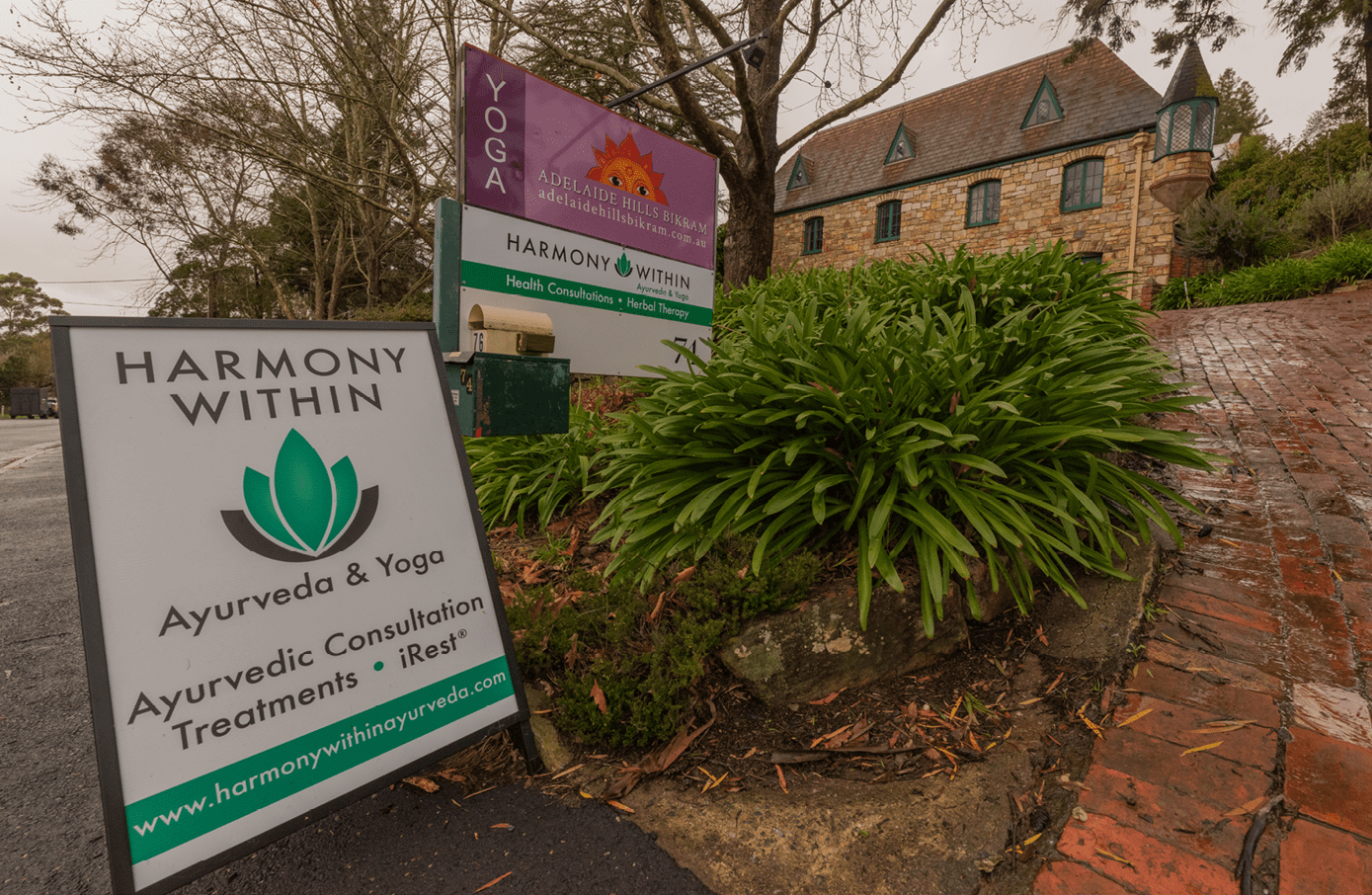 Harmony Within has just recently opened next to Adelaide Hills Bikram - Many of you might recognize the owner Rieko from classes at the studio! Read Harmony Within's greeting below.
Warm greetings!

Ayurvedic health consultations and herbal therapy are available at 74 Mount Barker Rd, Stirling.
Harmony Within specialises in the ancient system of healthcare originating from India. Ayurveda and yoga are a part of growing global shift toward holistic natural healing. We offer a range of services specifically suit your individual nature and needs. We use food, lifestyle and herbs as medicine to re-establish balance within the body and mind and enhance your healing capacity.

Rieko is a certified Ayurvedic practitioner, professional member of Australasian Association of Ayurveda (AAA) and certified yoga teacher. We use authentic Ayurvedic medicines in our clinic following the Therapeutic Goods Administration (TGA) by Australian Government.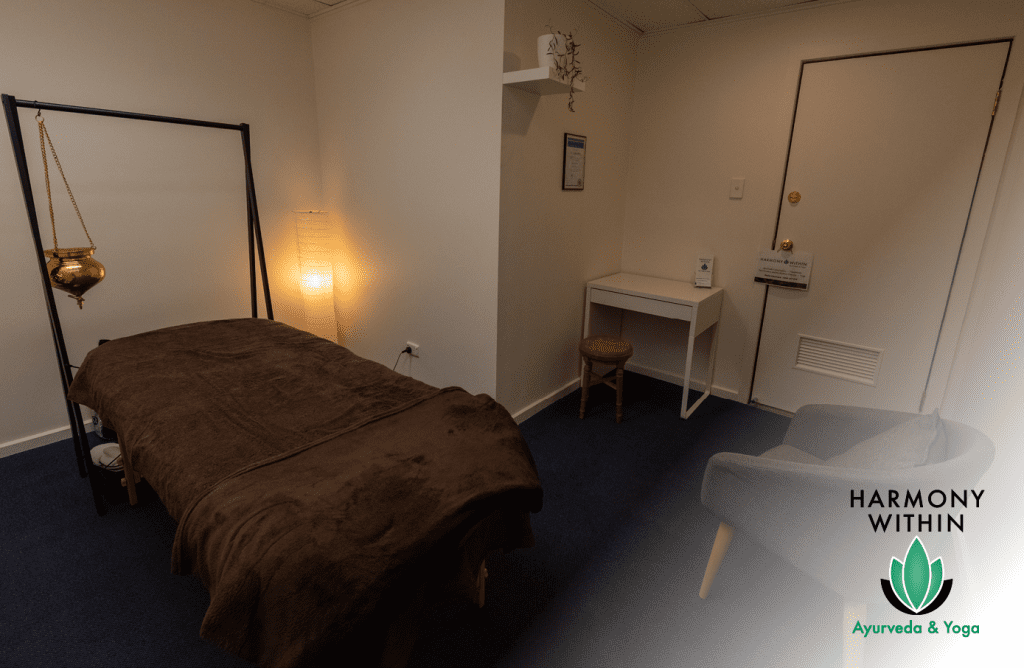 Ayurveda is a life wisdom for everybody on a day to day basis.
Looking for a holistic way to improve your health or address certain health issues? Would you like to learn more how to use food as medicine? Contact Rieko to chat about how Ayurveda can help your well-being. Our clinic is open 8am to 8pm Monday to Sunday by appointment only as the services are available also in Rostrevor.
We look forward to welcoming you at Harmony Within. Connect with us via Facebook or Instagram.
Contact: Rieko Umemura, Ayurvedic Practitioner, AAA Provider No. P207.18 Phone: 0404 107 394
Email: [email protected]
Website: http://harmonywithinayurveda.com