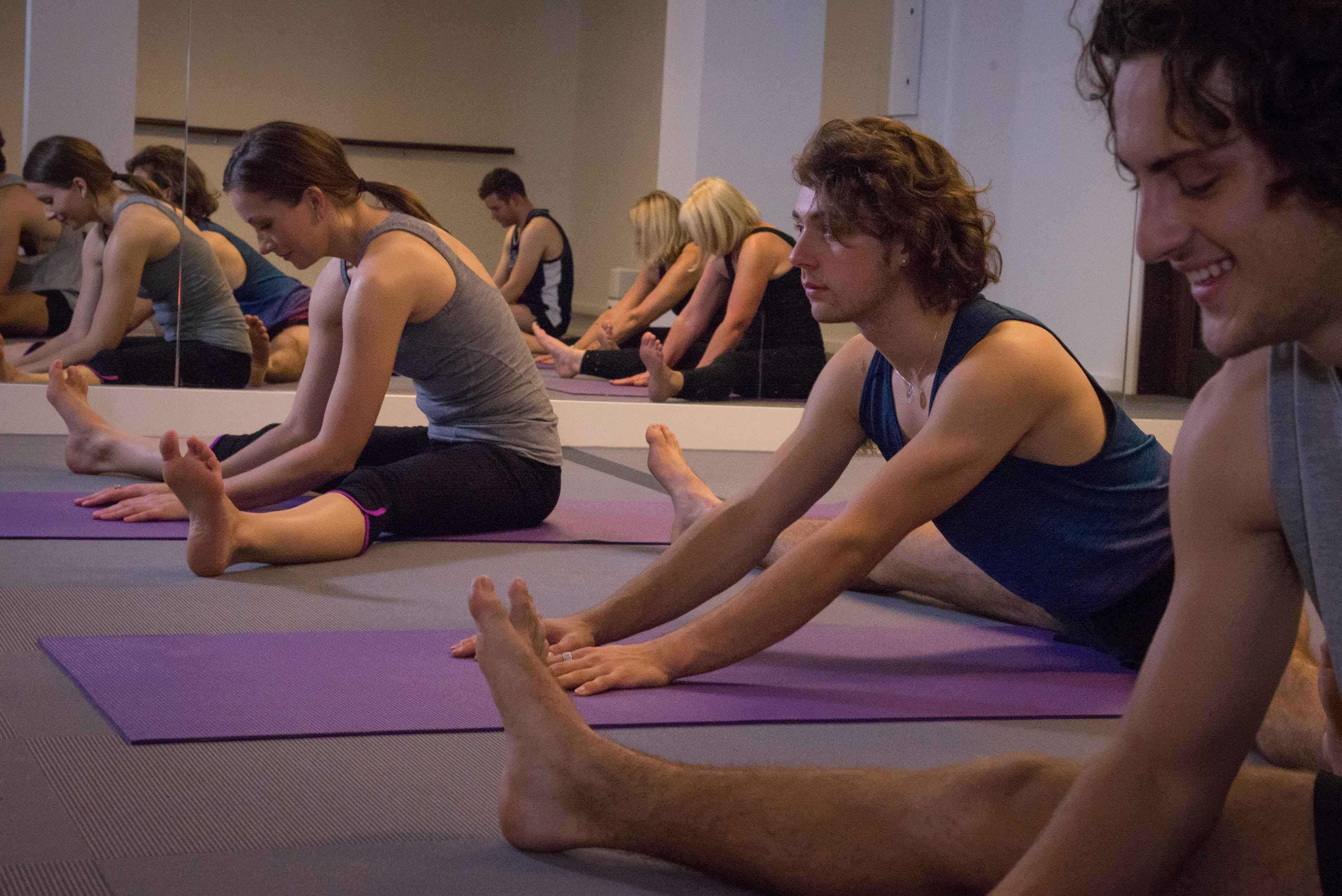 Yin Yoga Adelaide Hills
Yin yoga is a balanced and measured yoga that aims to complement all our other classes and a wide range of lifestyles. It helps to relax the mind and body while increasing flexibility, the body's range of motion and aid in recovery from physical and mental stress. It is the perfect complement to an active and busy life.
Yin complements the very 'Yang' Bikram Yoga and fitness classes perfectly, as it's a calming, still yoga practiced in a room at a comfortable temperature. It is suited to beginners as well as advanced students.
Each class we provide a targeted routine developed to help your body develop and recover in a relaxing atmosphere as you become slowly revitalized and rejuvenated.
Born out of the martial arts Yin Yoga focuses on deep tissue stretching while building mental strength. It is great for anyone that is looking to improve their well-being and create balance. Practiced at a comfortable temperature, class length varies from 30 to 90 minutes however a normal class runs for 75 minutes. Some classes also include active mindfulness allowing for a deeper relaxation.
More about Yin:
Yin is a part of all yoga and counters more intensive yoga positions as well as the type of busy, physically and mentally strenuous lifestyles we lead. Yin yoga calms and provides deep stretching in long, passive holds, healing the body in stillness. It can help give you a sense of calm and create a content state of mind. The difference is the attitude and the effort.
Find balance in your life, extend your range of motion and strengthen your mind and body today.
Looking to join a class? Find class times here.