Welcome to the Adelaide Hills Bikram & Yin Yoga School!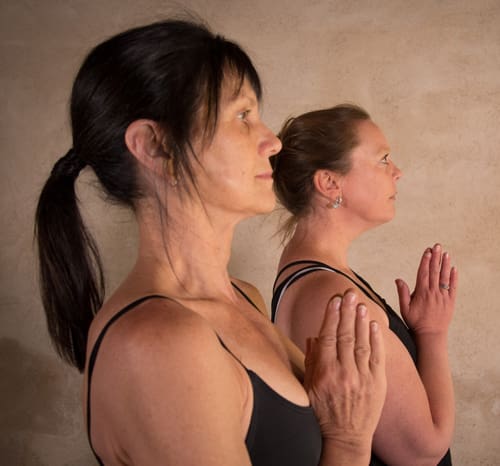 We're really excited to be opening in mid November!
We have an awesome team of tradespeople who are all keen to get us up and running as soon as possible!
Watch this space and follow us on Facebook so you can share this journey with us.
And best of all we can let you know when classes start.
Namaste