Corporate Yoga Classes | Adelaide Hills Bikram
People are the backbone of all businesses, without them all business stops. Keeping people motivated, happy and healthy is central to business success. However this doesn't come to businesses automatically.
Recent research by Gartner insights shows that discretionary motivation levels for employees are declining. Just 19.2 percent are willing to do more for their employers. Organisations have to find new ways to look after their people, or risk damaging both short and long term growth.
Keeping people motivated, happy and healthy is key, and the great news is that investing in your people doesn't have to be difficult or costly.
Adelaide Hills Bikram's Adelaide Corporate Yoga Classes offer businesses and organisations cost effective ways to invest in their people. We offer Corporate and Small Medium Enterprise's tailored and flexible packages to suit your needs from half day workshops and retreats to employee class packages.
---
---
Why Corporate Yoga?
People are your number one assets, and they also happen to be our number one focus. Our Adelaide corporate yoga classes give people the tools to building workplace success. From stress reduction, to improving focus, happiness and building lasting team bonds a yoga class can help work wonders for your business.
Many employers often understand the conceptual importance of a happy, motivated workforce. However, on a human level this means establishing methods to deal with stress, building human connections and improving mental and physical well being.
Yoga's reputation to reduce stress and anxiety levels is world renowned and research from Harvard Medical School has validated these claims. But the impacts of a yoga class don't stop there. Corporate yoga is a fantastic way to build team bonds and workplace connections that survive. Sharing in a unique experience helps bond people together, increasing workplace empathy and team efficiency.
Increasingly yoga is also being linked to healthier, more focused human beings. A study recently published in the Journal of Physical Activity and Health showed that as little as 20 mins of yoga resulted in an increase in reaction times and accuracy on cognitive tasks. For business, a more focus, productive and accurate employee base can have profound impacts on profits and growth.
Corporate Yoga your way.
We provide you with the opportunity, how you use it is up to you.
Depending on your needs and requirements Adelaide Hills Bikram has a solution for you. We can structure day and half day retreats centered around your desired outcome. We can fit a private corporate yoga class around retreat plans and your speakers, or alternatively we can arrange them for you.
Adelaide Hills Bikram is also able to run stress handling workshops centered on a yoga techniques or a yoga class. If your employees don't have the time to leave the office we are also able to arrange private classes or corporate yoga class packs at heavily discounted rates for your employees.
Contact us below for a quote or for more information
---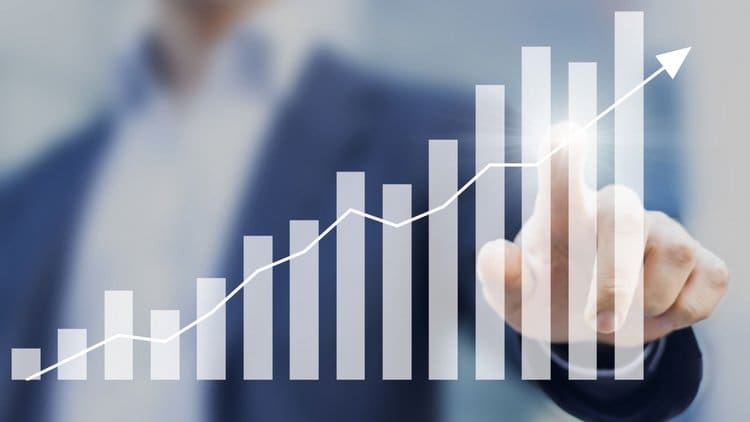 Contact Us
Please wait for confirmation your message has been sent.
This can take up to 10 seconds.
---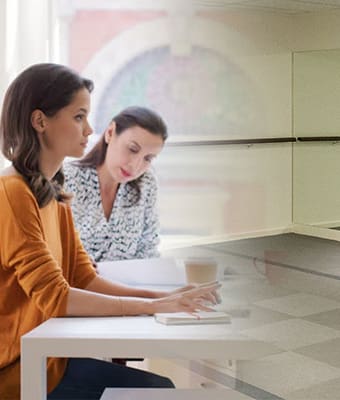 Tags:
Adelaide Corporate Yoga | Corporate Yoga Adelaide | Adelaide Hills Corporate Retreats and Workshops